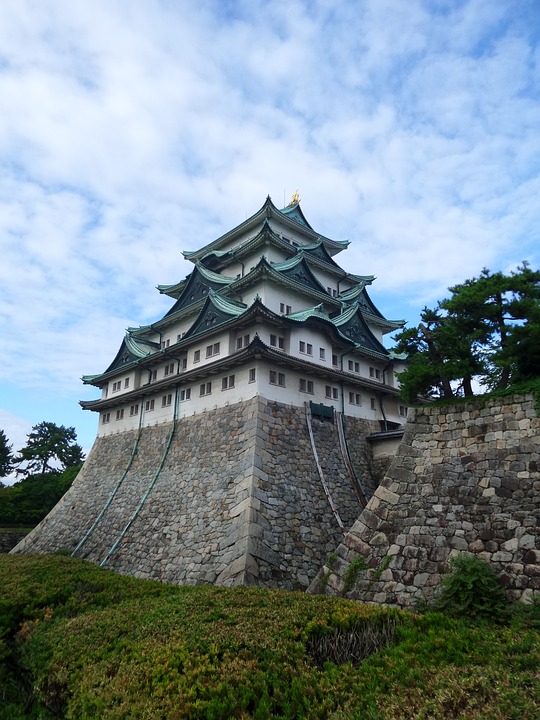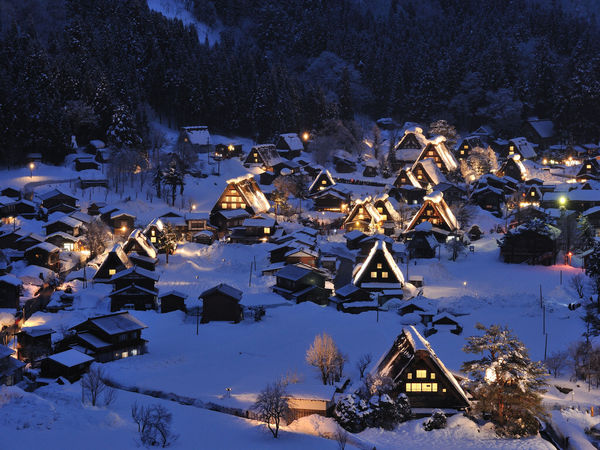 Nagoya City located in the central part of Honshu and is the fourth largest city in the prefecture. Nagoya Port with excellent Japanese port. There are about 2.28 million people. Nagoya has a long history, was born known as the three Heros are Oda Nobunaga, Toyotomi Hideyoshi and Tokugawa Ieyasu three great generals. From the past to the modern, from ceramics, textiles and other traditional industries to the automotive, aircraft, machine tools and other modern industries are supported by the well-developed, is Japan's industrial society leader. The history of Nagoya dates back to 1900, when it was established in the Shinto Shrine, which has a deep relationship with the mythical characters in Japan's oldest historical book "Kojiki". But until after the completion of Nagoya City, Nagoya was formed in the embryonic form now. In the late 16th century Japan, Tokugawa Ieyasu after the victory in the "war of Sekigahara (1600)", open the 300 years of the Edo period. The first generation general Tokugawa Ieyasu built Nagoya Castle, and in 1614, he moved the center of the city to Nagoya, known as "Kiyooshi".
Nagoya held the World Design Expo in 1989. Take this opportunity in the development of urban functions, began to pay more attention to the city of Nagoya.

Visa: HKSAR and BNO Passport holders 90 days visa free access
Time Differences: GTM + 9 (1 hour ahead of Hong Kong)
Language: Japanese
Currency: ¥ (JPY)
Voltage: 100 volts, two-flat-pin

Weather: Temperature maintains at a level of 15 to 25 degrees Celsius in Spring and Autumn. The average temperature in summer is around 30 to 33 degrees Celsius, while it drops to 0 to 12 degrees Celsius in Winter.