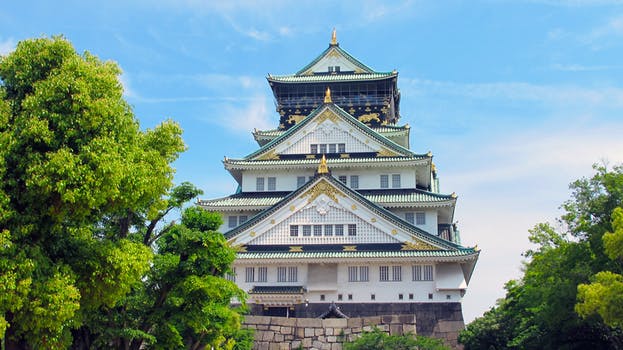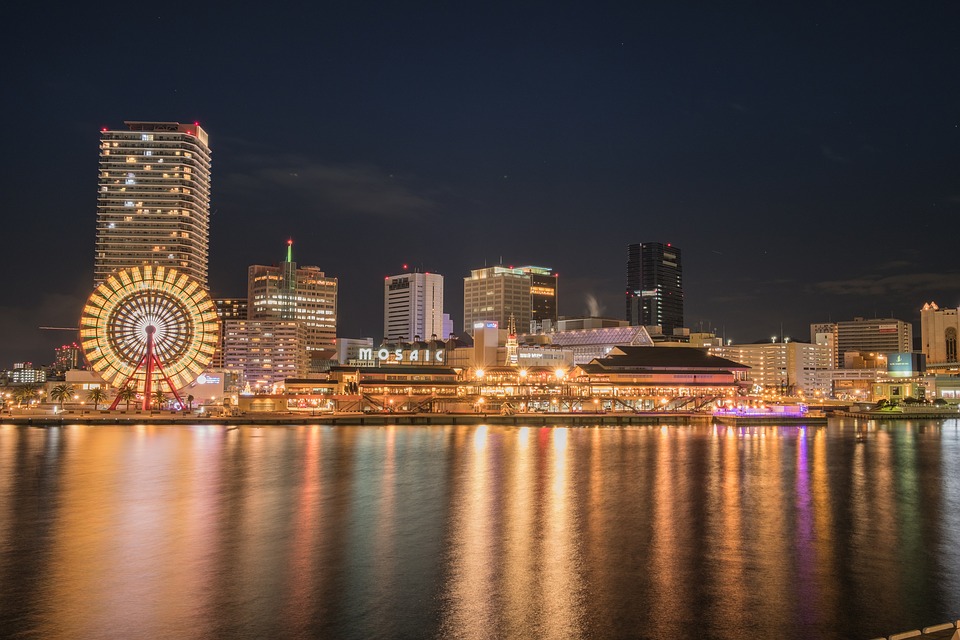 Osaka is in the Kansai region of Japan. It is the second largest city in Japan, it has the total land area of 200 km2 and a population of approximately 2.5 million. There are various historical sites, for instance, the Osaka Castle and Tsūtenkaku. Apart from the architecture, Osaka is also a shopping paradise. Different types of shops, ranging from fashion, cosmetics, to jewellery and consumer electronics, can be easily found in the covered shopping street in Shinsaibashi. Also, tourists can taste different Japanese cuisine in there.

Visa: HKSAR and BNO Passport holders enjoy 90 days visa-free access
Time Differences: GMT +9 (Tokyo is 1 hour ahead of Hong Kong)
Language: Japanese
Currency: ¥ (JPY)
Voltage: 100 volts, two-flat-pin

Weather: The best times to visit Osaka are from March to May and from October to November.
Spring and autumn are uniformly pleasant
Summer is rainy and sweltering
Winter is parched and chilly
Typhoon season usually comes from July to September.