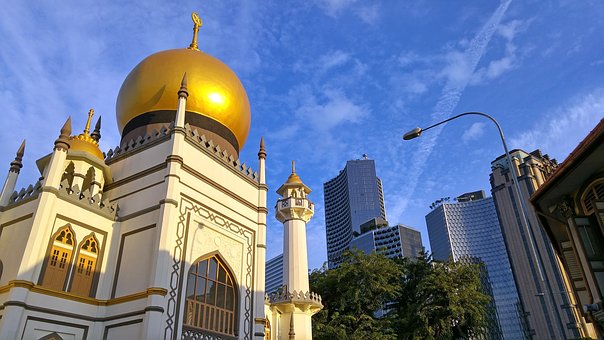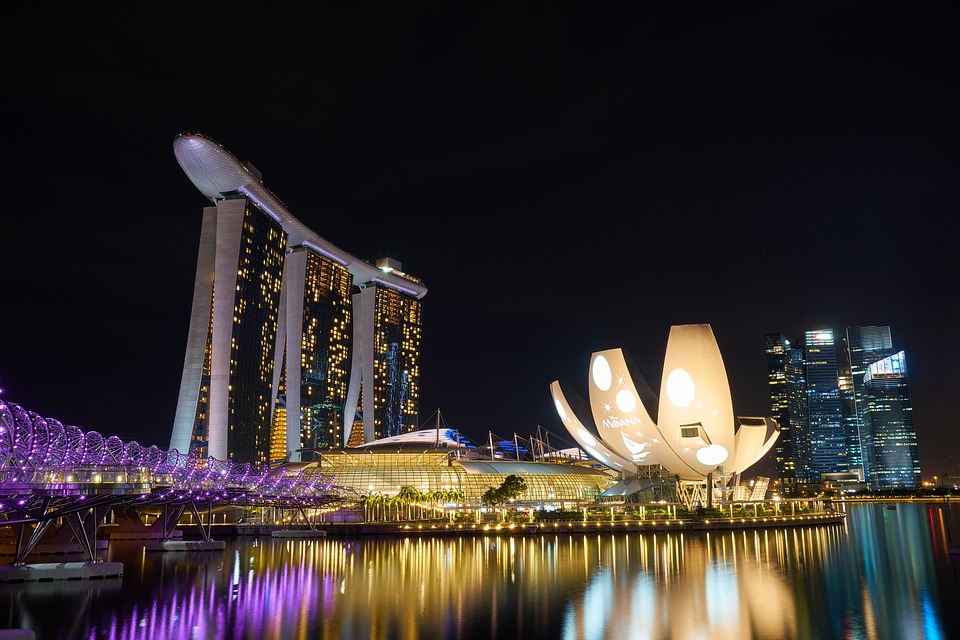 Singapore is not only a city, but also a country. It is a sovereign state in the Maritime South-East Asia. The most hospitable significant icon, Merlion. It was widely used and well-known tourist icon, a mythical Merlion with the head of a lion and the body of a fish. Singapore is a multilingual country, the Chinese accounted for 74.2%, the Eurasians and other ethnic groups of the population (including Peranakan) accounted for 3.2%, while 13.4% are Malays, and Indians (mostly in Tamil) accounted for 9.2%. Most of the Singapore Chinese ancestors originated from Fujian, Guangdong and Hainan of China, the official languages, including English, Chinese, Tamil and Malay.

Visa: HKSAR and BNO Passport holders 30 days visa free access
Time Differences: GTM + 8 (Same as Hong Kong)
Language: Chinese, Malay, English, Tamil
Currency: S$ (SGD)
Voltage: 230 volts, 3 Flat pin plug

Weather: Annual average temperature is 20 to 32°C, each year in December to February is the rainy season, seasons like summer, warm and humid, the average daytime maximum temperature of 31°C, the average maximum temperature 23°C at night.