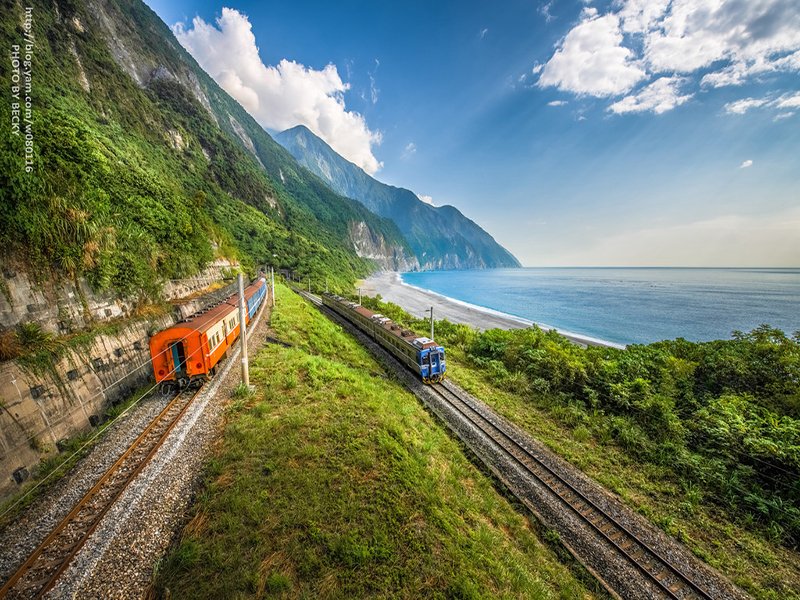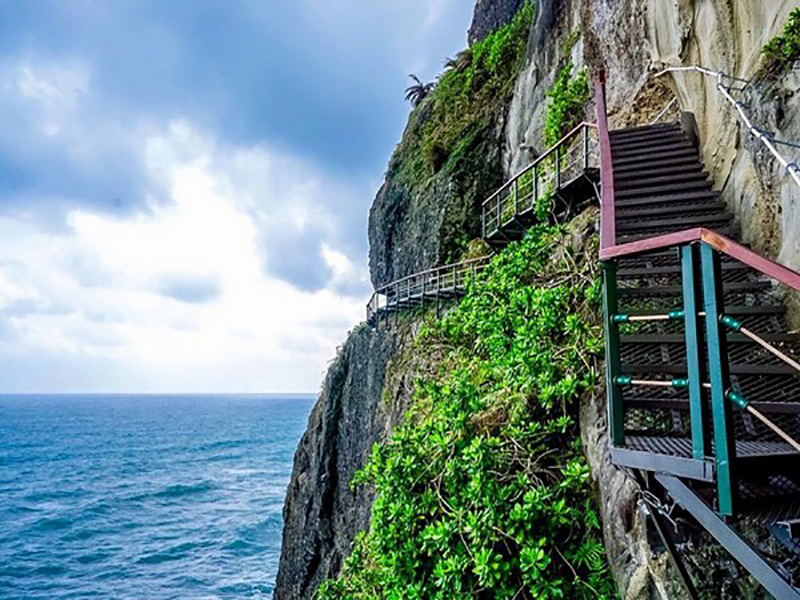 Hualien is Taiwan's biggest county, with an area of about 4,628 km2 and a population of 350,000. The county borders the Pacific Ocean to the east and is hemmed in by the Central Range to the west. With its towering peaks, azure skies, vast seas, scenic valleys, cultural diversity, and friendly kindhearted people, Hualien is one of local Taiwanese first-choice travel destinationsand, and for international visitors as well.

Visa: HKSAR and BNO Passport holders can apply online for a 30 days free entry visa of Taiwan
Time Differences: GTM + 8 (Same as Hong Kong)
Language: Mandarin
Currency: NT$ (NTD)
Voltage: 110 volts, 2 Flat pin plug

Weather: Hualian is a subtropical monsoon climate, the annual average temperature of 23.1°C, the highest average monthly temperature is 28.4°C, the lowest average monthly temperature is 17.8°C.