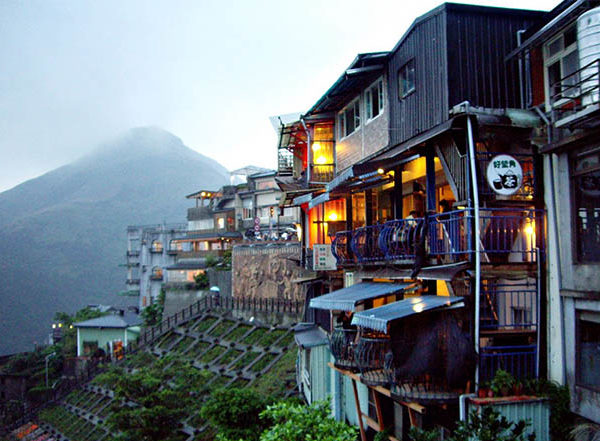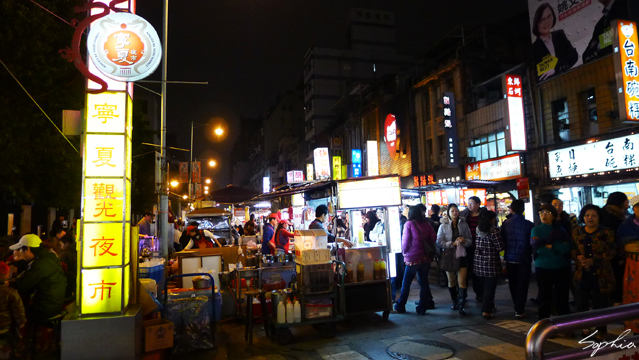 Taipei is at the northern tip of Taiwan and it is a flat coastal plain. Taipei has a total area of 272 km2 and total population of 2.7 million. Taipei is the center of political, cultural, economic and educational in Taiwan. There are different types of attractions, such as Taipei Arena, Taipei 101, Taipei Zoo, and etc. Many of the ancient architectures are well-kept while the rapid development of the Taipei City, like Hsing Tian Kong, Sun Yat-sen Memorial Hall and Chiang Kai-shek Memorial Hall. The well-established transportation network, Taiwan High Speed Rail, the Mass Rapid Transit, the Taiwan Railways and bus, let tourists have a easier life in Taiwan.

Visa: HKSAR and BNO Passport holders can apply online for a 30 days free entry visa of Taiwan
Time Differences: GTM + 8 (Same as Hong Kong)
Language: Mandarin
Currency: NT$ (NTD)
Voltage: 110 volts, 2 Flat pin plug

Weather: Weather is pleasant at 22°C year-round and suitable for travelling. Spring is warm with occasional rain.
Summer is relatively scorching and humid. Autumn is parched but comfy.Winter is cool and cloudy.
Typhoons usually come between July to September.