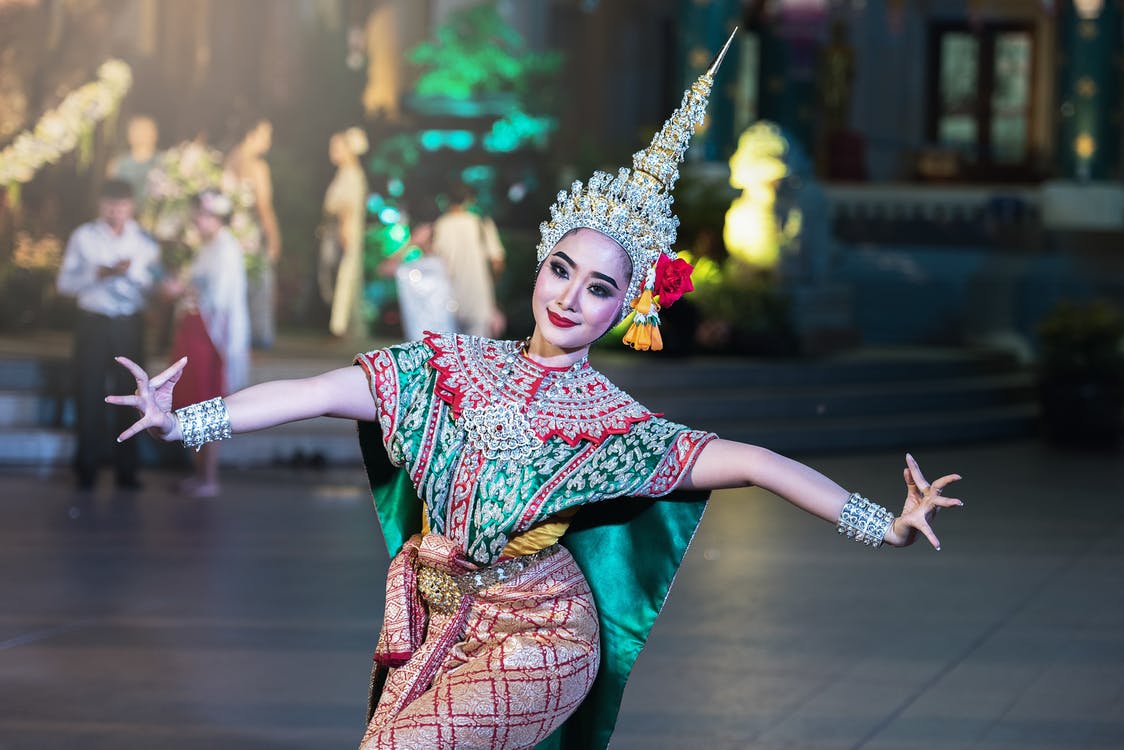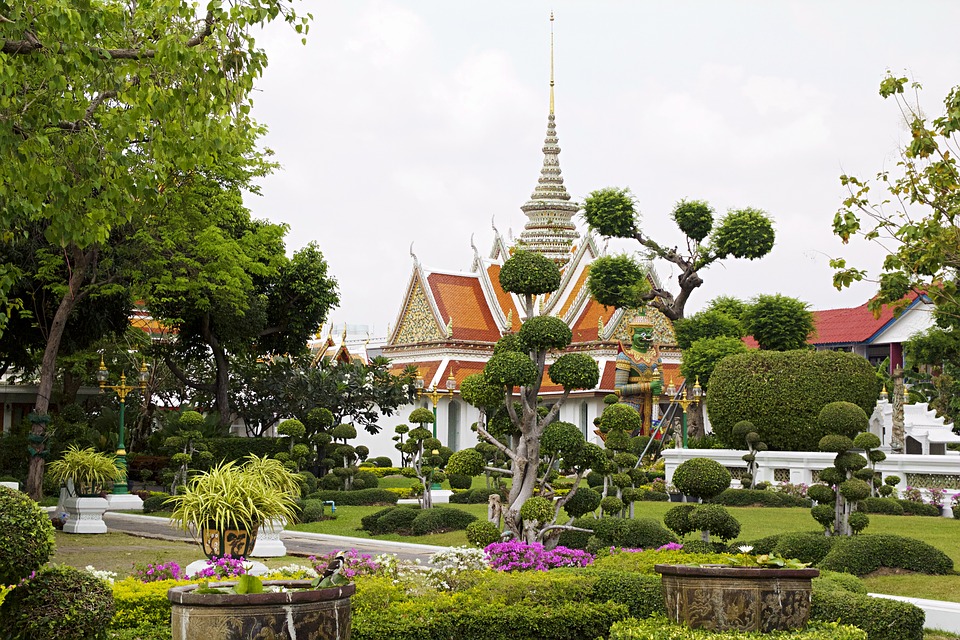 Bangkok is the capital of Thailand, one of the largest cities in Southeast Asia. In the city area of 1,568 km2, there are around 8.16 million people. Beside political, commercial, industrial and cultural centers, Bangkok is also famous for tourist attractions such as temples, shopping malls and specialty markets such as night markets. Bangkok gave a impression to tourists is for buying the original goods with a cheaper price in the past, but now Bangkok has become more diversified on tourism; from selling points of a variety of nightlife, to the great choice for ladies enjoying spa treatment.

Visa: HKSAR and BNO Passport holders 30 days visa free access
Time Differences: GTM + 7 (Hong Kong is 1 hour ahead of BangKok)
Language: Thai, English
Currency: ฿ Thai Baht (THB)
Voltage: 220 volts, 2 Flat pin plug

Weather: The best times to visit Bangkok is January, February, November and December. It's warm all year round, but in the period of May to October is rainy season, by compare to May to October, November to April is more dry and cleanclear.