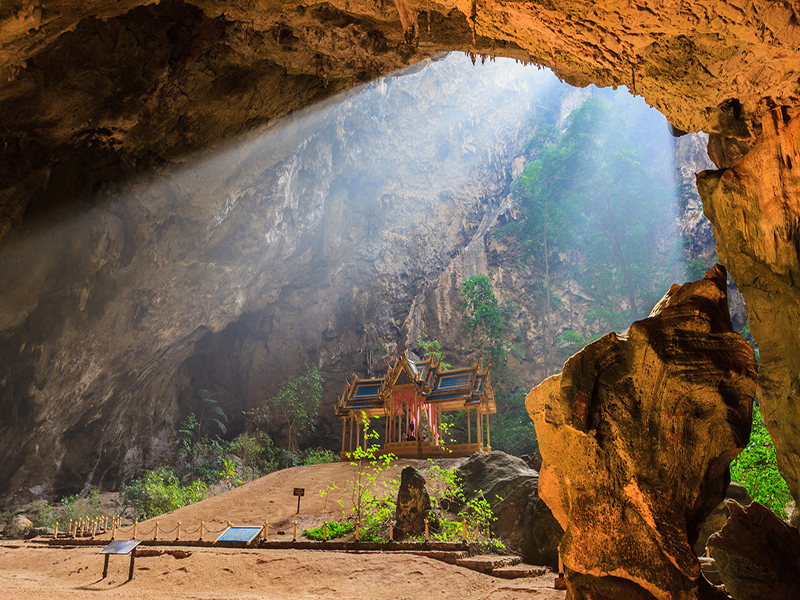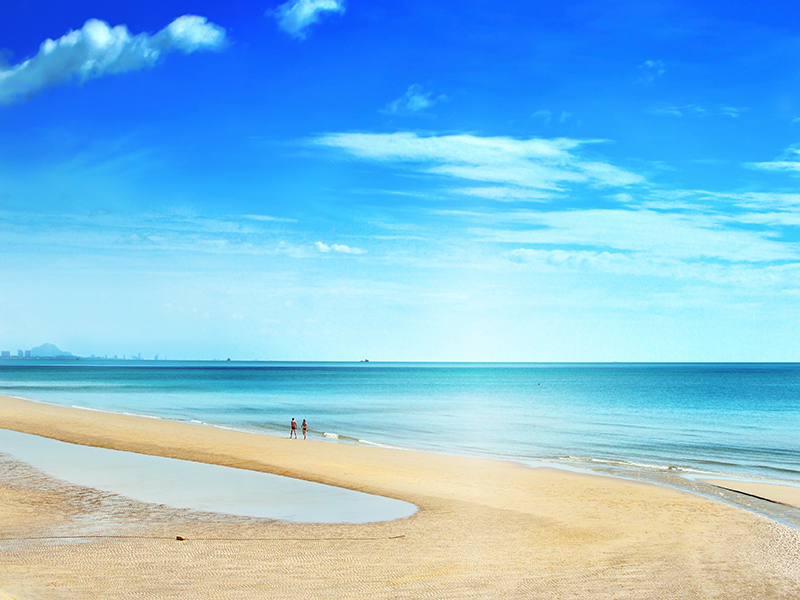 Hua Hin is a pretty beachside town. A great place for relaxation with family,and friends. It lacks of all-night partying and seedy aspects which make nearby beach resorts as a haven for unsavory characters. It was only a small fishing village, then it transformed into a royal resort,which ensure Hua Hin won't become overdeveloped or lose its small-town vibe.

Visa: HKSAR and BNO Passport holders enjoy 30 days visa-free access
Time Differences: GMT+7(Hong Kong is 1 hour ahead of Hua Hin)
Language: Thai, English
Currency: ฿ Thai Baht (THB)
Voltage: 220 volts, 2 Flat pin plug

Weather: The best times to visit Hau Hin are from January to March. It's warm all year round, but in both two periods of April-May and September-October are the hottest, and September-October period is the muggy period.