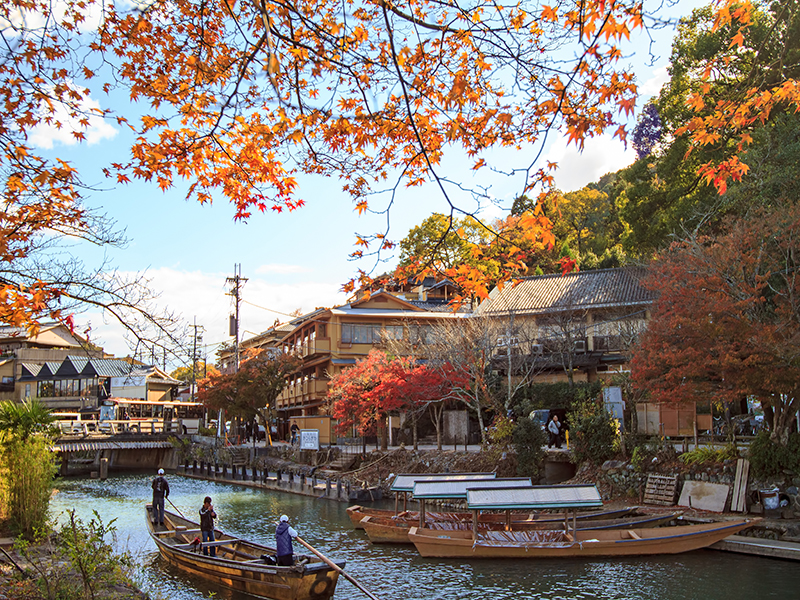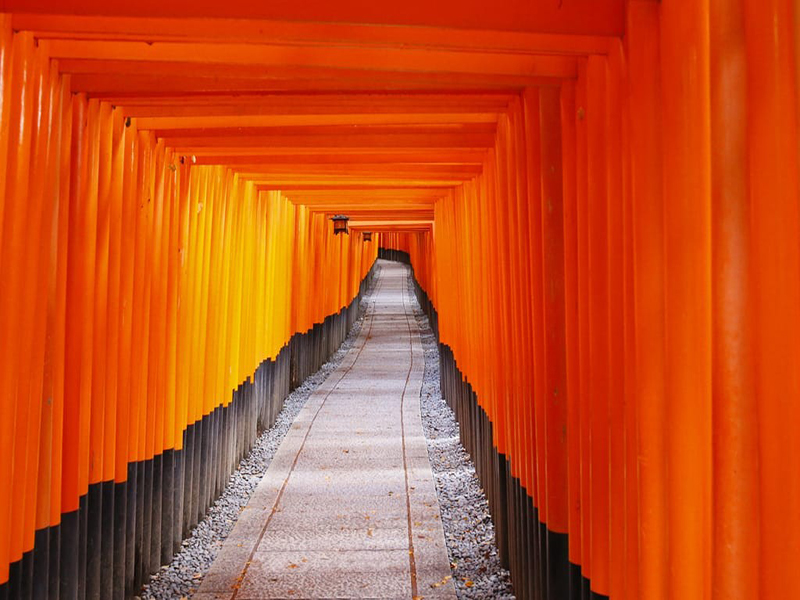 Kyoto is a historical city located in the Kansai region of Japan. It was the former capital of Japan for over a thousand year and it is now the major economic and cultural hub. It has a total population of 1.5 million with total land area 610 km2. Kyoto was arranged based on the traditional Chinese feng shui characteristics of ancient Chinese capital of Chang'an. There are numerous temples listed as World Heritage Site, and visitor can experience the Japanese art and cultural traditions like tea ceremony, pottery and paper-making.

Visa: HKSAR and BNO Passport holders 90 days visa free access
Time Differences: GMT +9 (Tokyo is 1 hour ahead of Hong Kong)
Language: Japanese
Currency: ¥ (JPY)
Voltage: 100 volts, two-flat-pin

Weather: The best times to visit Kyoto are from March to May and from October to November.
Spring and autumn are uniformly pleasant
Summer is rainy and sweltering
Winter is parched and chilly
Typhoon season usually comes from July to September.