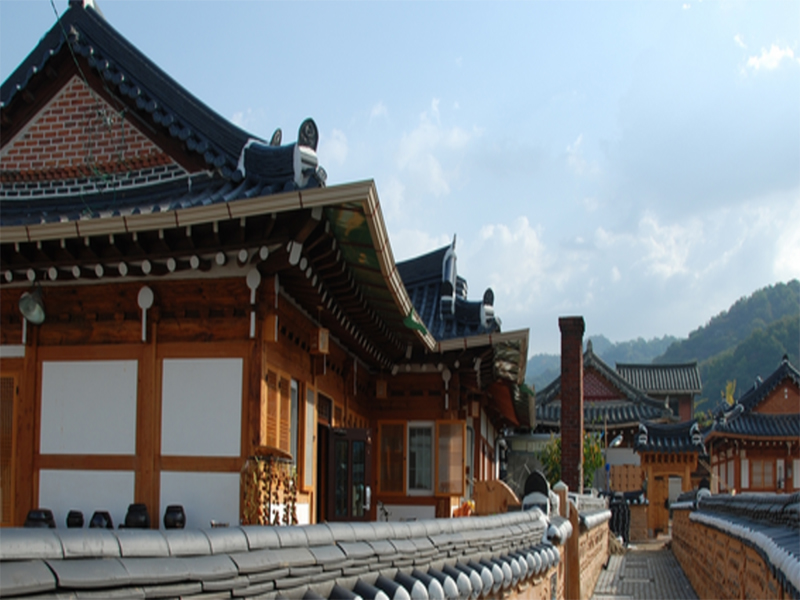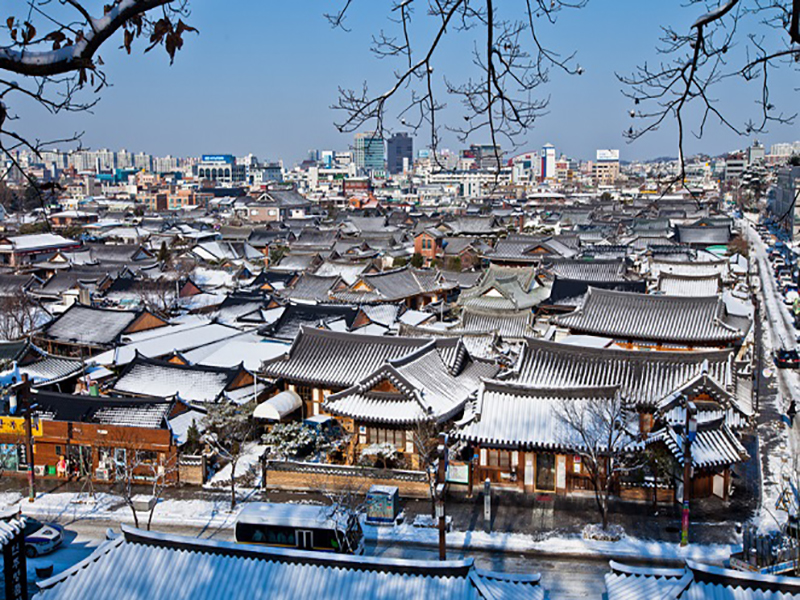 Jeonju is a city in South Korea, and the capital of North Jeolla Province. It is a city that mix with both urban and rural due to the closeness of nearby Wanju County which almost entirely surrounds Jeonju. Jeomju is an important tourist center of Korea, and it is famous for Korean food, historic buildings, sports activities and innovative festivals.
Popular sites like Jeonju Hanok Village are the most well-known, but still, there are more captivating places are waiting to be discover; places like Deokjin Park and Jeonju Zoo, where one can find healing in the middle of the city, and Nambu Market and Cheongnyeon Mall, where one can see a traditional market scene and boost ones mood.

Visa: HKSAR and BNO Passport holders enjoy 30 days visa-free access
Time Differences: GMT +9 (Seoul is 1 hour ahead of Hong Kong)
Language: Korean
Currency: ₩ (KRW)Voltage: 220 volts, two round holes

Weather: The best times to visit Seoul are from March to May and from September to November, spring and autumn are uniformly pleasant;summer is sweltering and muggy;winters is nasty and chilly.Typhoons are a possibility from late June to September.