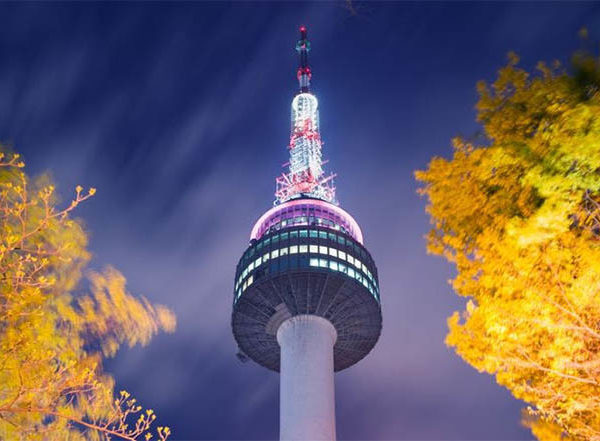 Seoul is the capital and largest metropolis of the South Korea. The total population is over 25.6 million. Seoul has bisected into northern and southern halves by the Han River. The Han River and its surrounding area played an important role in Korean history. You will never feel bored in Seoul because, it blends with korean tradition cultures and advanced technology. Their street food vendors, vast nightlife are everywhere, and varies of sceneries during the change of different season which attracting tousands of tourist visiting Seoul each year.

Visa: HKSAR and BNO Passport holders enjoy 30 days visa-free access
Time Differences: GMT +9 (Seoul is 1 hour ahead of Hong Kong)
Language: Korean
Currency: ₩ (KRW)
Voltage: 220 volts, two round holes

Weather: The best times to visit Seoul are from March to May and from September to November. Spring and autumn are uniformly pleasant, summer is sweltering and muggy, winters is nastily cold. Typhoons are a possibility from late June to September.