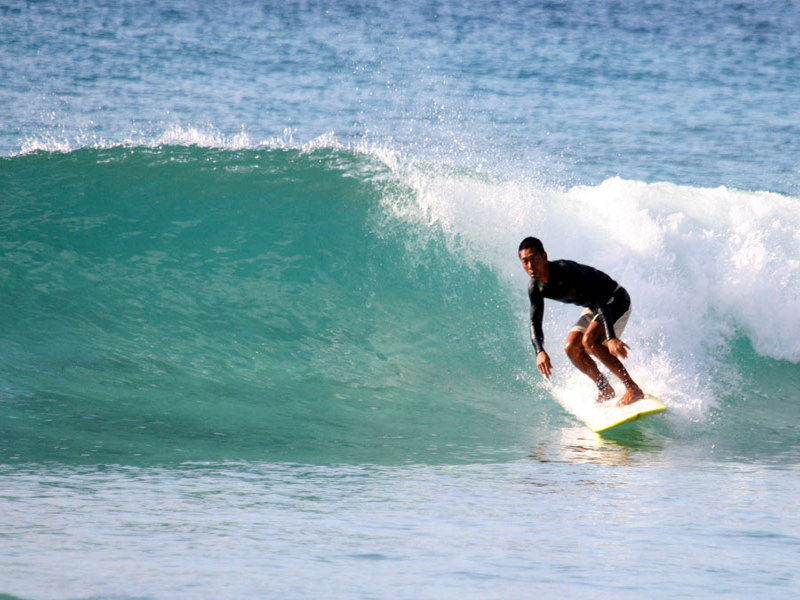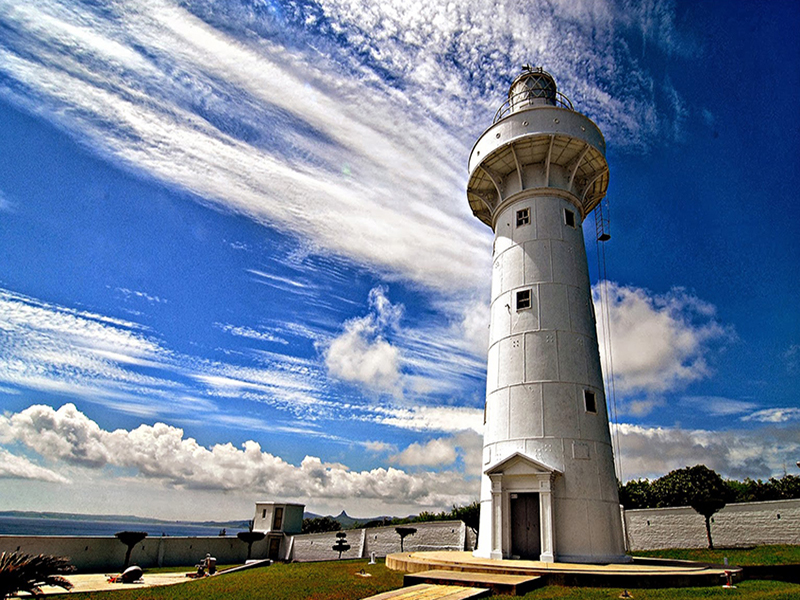 Kenting, also known as The Kenting National Park, is a national park located in the Hengchun Peninsula of Pingtung County, Taiwan, covering Hengchun, Checheng, and Manzhou Townships. It is Taiwan's oldest and southernmost national park, covering the southernmost area of the Taiwan island along Bashi Channel. Kenting is well known for its tropical climate and sunshine, scenic mountain and beach, the Spring Scream rock-band festival held in every March, and has long been one of the most popular tourist destinations in Taiwan.

Visa: HKSAR and BNO Passport holders can apply online for a 30 days free entry visa of Taiwan
Time Differences: GTM + 8 (Same as Hong Kong)
Language: Mandarin
Currency: NT$ (NTD)
Voltage: 110 volts, 2 Flat pin plug

Weather: Kenting is well below the Tropic of Cancer, the torrid zone. It is generally frost-free year-around, where you can feel Summer and Winter only.The typhoon season runs from June though September.