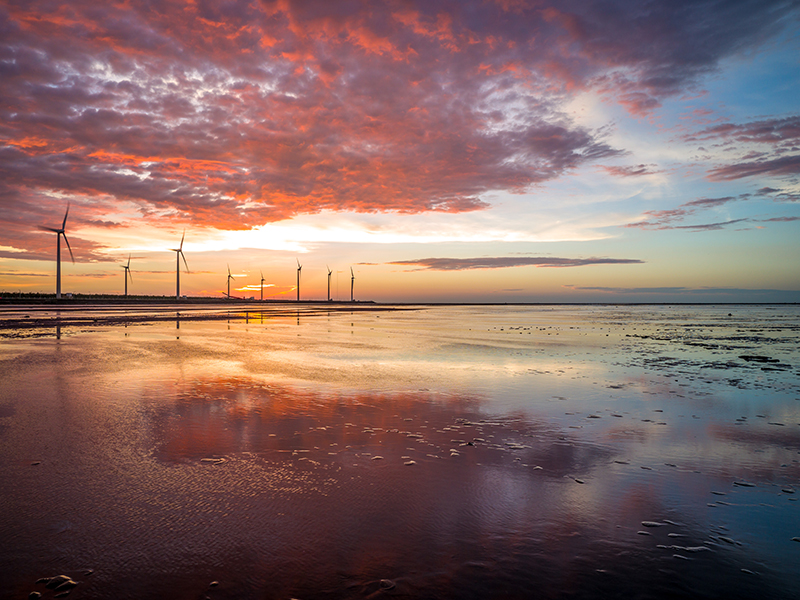 Taichung City is in center-western of Taiwan and it is a flat coastal plain. Taichung has a total area of 163 km2 and total population of 2.75 million. The weather of Taichung is pleasant year-round and it is one of the most attractive places to live. It is a place of rural and urban areas coexist. There are many famous attractions, for instance, Jingming 1st St., Calligraphy Greenway, Fengjia Night Market, Gaomei Wetland and Taichung Metropolitan Park. Moreover, there are arts and cultural facilities located in Taichung, like libraries, Chung Hsing Hall and Wen Ying Hall, provide different cultural activities to residents and visitors.

Visa: HKSAR and BNO Passport holders can apply online for a 30 days free entry visa of Taiwan
Time Differences: GTM + 8 (Same as Hong Kong)
Language: Mandarin
Currency: NT$ (NTD)
Voltage: 110 volts, 2 Flat pin plug

Weather: Weather is pleasant at 22°C year-round and suitable for travelling.
Spring is warm with occasional rain.
Summer is relatively scorching and humid.
Autumn is parched but comfy.
Winter is cool and cloudy.
Typhoons usually come between July to September.