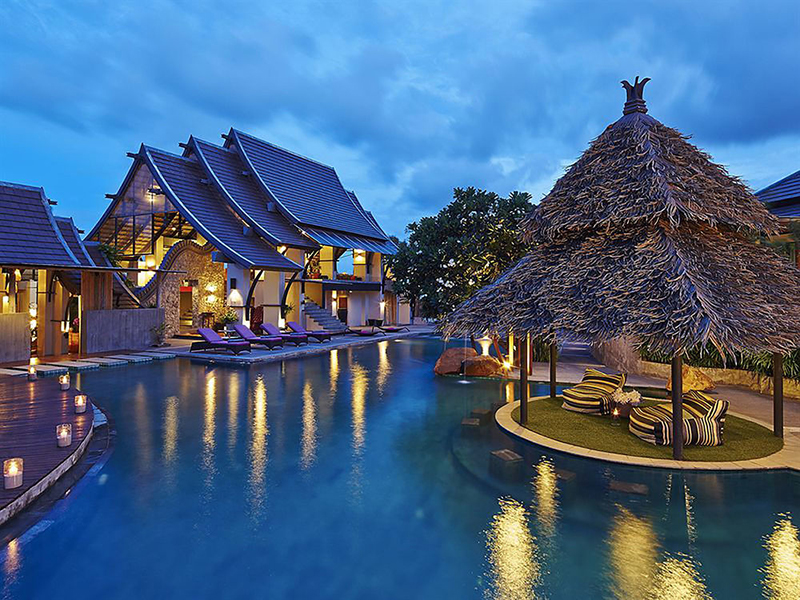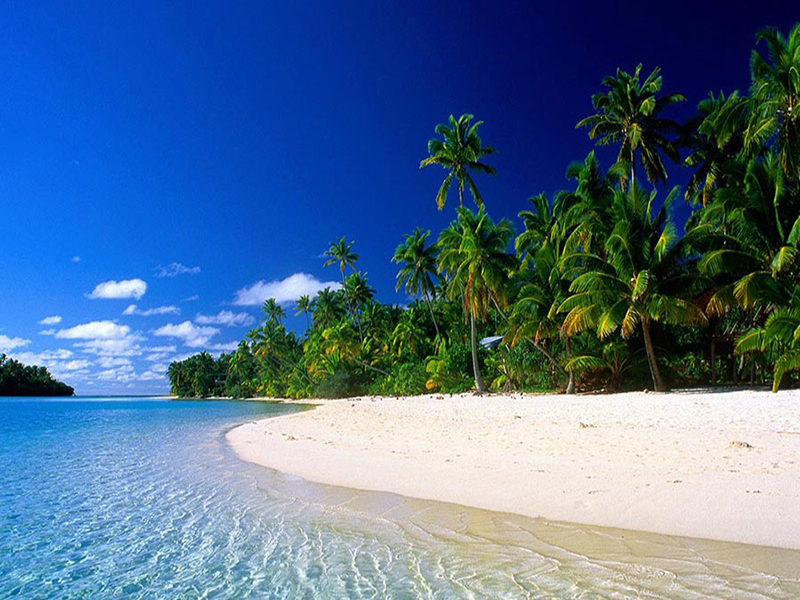 Pattaya is located about 147 kilometres southeast of Bangkok, travellers often visit Bangkok and Pattaya together. Its proper comprises is around 22.2 km2, only about 1/50 the Hong Kong area, and population is around four hundred thousand. Pattaya was a maritime club for the former royal family of Thailand. Through the development of tourism since 1950s, Pattaya has now become the "Gold Coast" of Thailand. You can choose a variety of activities such as water skiing, surfing, parachuting, scuba diving in the beach area. You could found different bars, hotels and restaurants in Coastal roads. And on another side of the beach, there are full of holiday atmosphere, romantic scenery with brilliant charm of cabaret at night.

Visa: HKSAR and BNO Passport holders enjoy 30 days visa-free access
Time Differences: GTM + 7 (Hong Kong is 1 hour ahead of Phuket)
Language: Thai, English
Currency: ฿ Thai Baht (THB)
Voltage: 220 volts, 2 Flat pin plug

Weather: The best times to visit Bangkok are January, February, November and December. It's like summer throught the whole year, speically in the rainning season November to April, Pattaya is muggy and rainny.