Most tourists may get puzzled by the transportation to Hehuanshan, Taichung. In fact, besides hiring a car or driving to the spot on your own, there is also public transportation that takes you to the attraction. Below is a guide of the transportation to Hehuanshan that you shouldn't miss before going there.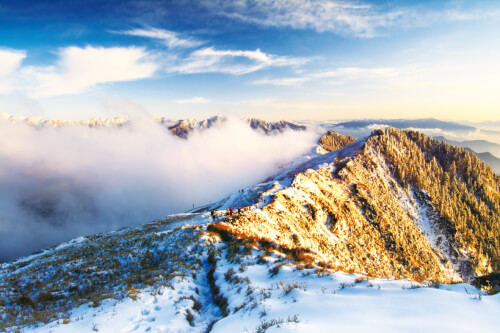 Public transportation
You can take bus 6506 of Fengyuan Bus Transportation Co. from Taichung to Lishan, getting off at Wuling or Song Syue Lodge. Only one bus departs from Taichung to Lishan each day at 9:10 am. There may be changes in the time for departure each day so it is advised to ask the Taichung office of the bus company (04-2287-7732 or 04-2222-3454) for the phone number of the driver of the bus to Lishan the next day. Contact with the driver on your own. If you are departing from Qingjing, you can take the shuttle bus operated by Nantou Bus Transportation Co. from Qingjing Farm to Hehuanshan. There are 3 buses daily and you can reserve seats prior to departure.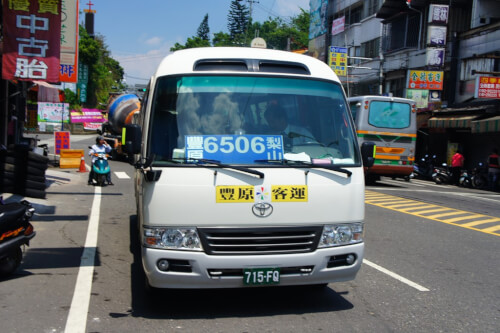 Drive on your own
If you are driving on your own, you can go to Hehuanshan from Puli by Provincial Highway 14, passing through Musha and Qingjing Farm. If you are departing from Hualien to Hehuanshan, drive on Provincial Highway 8 to Dayuling and change to Provincial Highway 14.
Double check the traffic condition before departure since Provincial Highway 14 is especially crowded during holidays, and, traffic arrangements and regulations would be implemented on the roads to Hehuanshan to maintain smooth vehicular flow during snow seasons.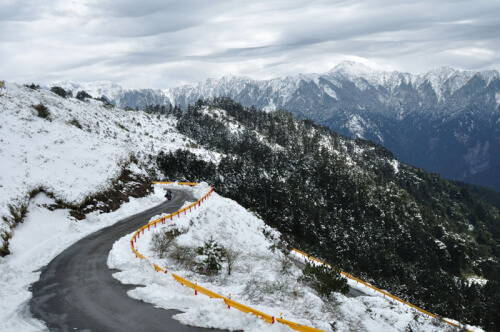 If you are not driving and are worried about the inconvenience of arranging the time of public transportation to match your plan, you may consider joining a local tour. There will be shuttle bus taking you to Hehuanshan directly to enjoy the remarkable sceneries of Hehuanshan, such as Meifeng, Cuifeng, Wuling, Song Syue Lodge, etc. With at least 2 persons, the local tour departs everyday and you can have no worries about the traffic anymore!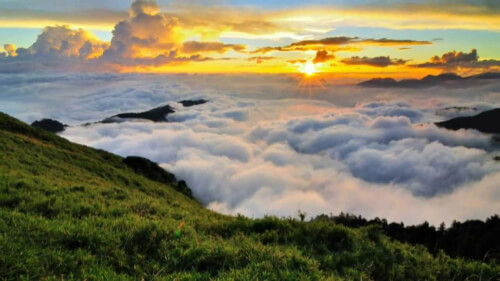 * 圖片來自網絡,如有侵權,請聯繫我們刪除/加注明
Relevant ContentMore>


Read before you travel Vietnam! All the PREPARATIONS
Vietnam has been a popular Southeast Asia destination for travelling. Good food, low price and frequent special offer of flight tickets are all the reasons that attracts its visitors. Here are some tips you should jot down for your next trip to Vietnam!